8 Healthy Pork Chop Recipes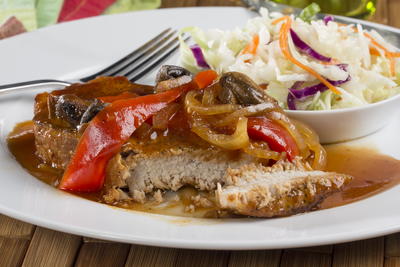 If you love pork chops, then you're in luck. We've rounded up our favorite healthy pork chop recipes and are sharing them with you. So whether you're looking for a quick skillet pork chop dinner or a healthy slow cooker version, these healthy pork chop recipes give you plenty of options. They pair well with your favorite veggie side dish or one of our low-carb bread recipes. No matter how you whip up one of these healthy pork chop recipes, you'll be sayin', "OOH IT'S SO GOOD!!®"


For more great recipes like this, subscribe to our free email newsletter!
Your Recently Viewed Recipes