32 Easy Diabetic Dessert Recipes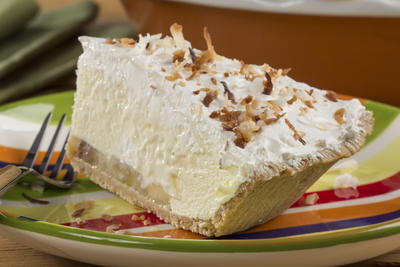 Our easy diabetic dessert recipes will be helpful when you're planning sweet treats for your family. Check out our sugar-free dessert recipes like our kid-friendly gummy worms or a tasty diabetic cookie recipe like our Lickety Split Lemon Oaties. Even though these recipes are perfect for someone with diabetes, all your friends and family will love them, too!

 
For more great recipes like this, subscribe to our free email newsletter!
Table of Contents
Cakes & Cupcakes
Let's face it, everyone loves cake and cupcakes; and now you don't have to miss out!  We've put together a selection of easy, diabetic-friendly dessert recipes for you to try. Whether you need a hearty slice of cake, or a beautifully decorated cupcake, we've got something we're sure you'll love!
Cookies & Brownies
When we were putting together this collection of diabetic dessert recipes, we knew we couldn't leave out the classics. Cookies and brownies are always a crowd pleaser, because they're perfect for any occasion. Serve one of these delightful easy, sugar-free recipes at your next party, or keep them around the house for a midnight snack! Either way, you'll get to enjoy the guilt-free goodness. 
Pies & Puddings
We're not exactly sure who the inventors of modern day pie and pudding are, but we'd like to find out and shake their hands! Pies and puddings have become a staple of dessert, and now they're diabetic-friendly! All the flavors you love, from that perfect creamy chocolate to those bright and fresh fruity notes, pies and puddings are perfect for creating a tasty dessert that is sure to impress everyone you know! 
Miscellaneous Desserts
Have you ever wanted something sweet after dinner, but didn't know what would hit the spot? Us too! That's why we've brought together this selection of miscellaneous desserts! They may seem random, but each one is a diabetic dessert designed to blow your mind with flavor, creativity, and fun! From candy to eclairs, let's get cooking! 
Your Recently Viewed Recipes